FSCA forex regulated brokers
If you are in South Africa or want to trade in South Africa, we recommend you deal exclusively with FSCA-regulated brokers as they are considerably safer than offshore or unregulated brokers.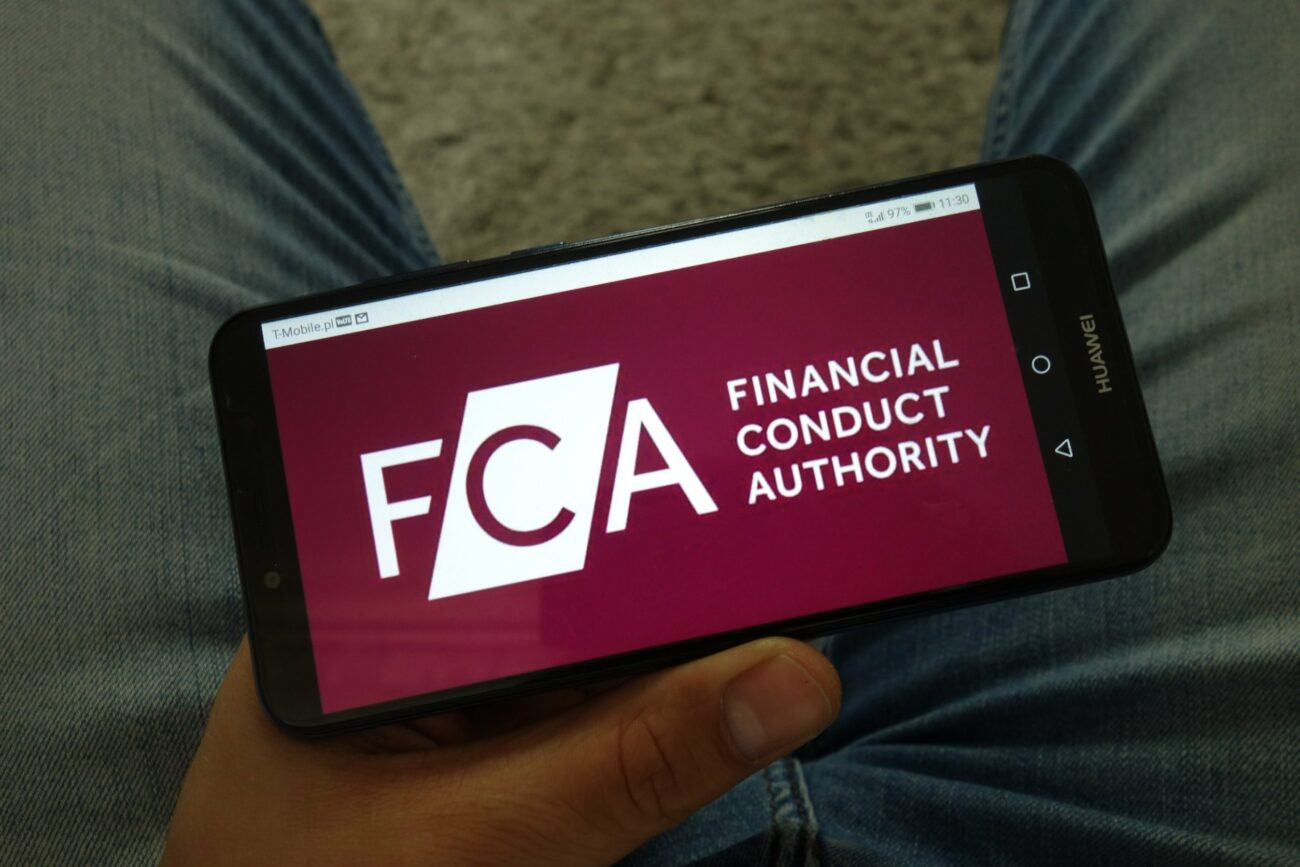 What is the FSCA?
The Financial Sector Conduct Authority (FSCA) is the governing body dedicated to regulating market conduct within the financial sector in South Africa. It regulates and licences financial institutions in the country under the Twin Peaks regulatory model implemented via the Financial Sector Regulation Act.
What is the FSCA role in the forex market?
The FSCA is responsible for regulating forex trading within the country and licencing institutions that offer this service, meaning all FSCA forex brokers have obtained a licence to trade forex in South Africa. FSCA licences are held both by brokers based in South Africa and international brokers who are active within the country.
FSCA listing rules
To be licenced by the FSCA, South African brokers must meet certain requirements, including:
Segregated accounts: FSCA-regulated brokers must keep all client funds separate from their own operating funds.
Mandatory disclosures: According to the FSCA, South African brokers must disclose all material risks to customers prior to any transaction taking place.
Performance disclosure: There are strict rules around what an FSCA broker can promise in terms of future performance to ensure that customers are not misled or pressured in any way.
Information disclosure: All relevant information must be disclosed to customers in a fair, consistent, transparent, and accurate way.
Marketing and advertising: FSCA-regulated brokers may not advertise or market any investment scheme or portfolio in a manner that is likely to create a misleading or false impression.
Best FSCA-regulated brokers
There are plenty of FSCA-regulated brokers in South Africa. Here are some of the best:
Avatrade
AvaTrade is a reputable multi-asset broker that provides a great choice of trading platforms, high-quality education, and the chance to trade more than 1,250 assets. The firm is headquartered in Ireland, but AvaTrade maintains regulation across several different countries and has full FSCA licencing to trade within South Africa.
This broker has been in operation since 2006 and serves more than 300,000 international traders. AvaTrade is a highly accessible broker for traders at all levels, with a minimum deposit of just $100 and plenty of educational resources for newer traders. The broker offers commission-free trading, competitive spreads and 24/7 customer support.
Read the full Avatrade review here
Plus500
Plus500 serves a worldwide audience with around 22 million customers across more than 50 countries. The broker is authorised and regulated in multiple jurisdictions, including South Africa. Plus500 offers CFDs trading in forex and a range of other asset classes, with a total of more than 2,800 instruments on offer.
Plus500 is a popular broker due to its competitive fees, tight spreads, and reliable trading platform. It is accessible for traders at all levels with a low minimum deposit of just €100 and a commission-free trading model. However, by law, CFDs are complex instruments and require traders to have experience and knowledge when trading. Beginners are always advised to start trading with the demo account as trading with CFDs is a risky activity, and the lack of knowledge and experience could lead to a loss of all invested capital. 
Read the full Plus500 review here
Compare these brokers side by side by using our Compare Brokers tool.
Advantages of trading with an FSCA-regulated broker
FSCA-regulated brokers offer a range of protections to clients. They are audited on a regular basis to ensure they are operating legally and ethically. They are required to keep client funds segregated from their own operating funds to ensure that clients are protected in the event the broker gets into financial difficulty. In addition, if you do run into problems while using an FSCA-regulated broker, you will be able to complain to the FSCA, which will investigate on your behalf.
How to report a broker to the FSCA
You can lodge a complaint about a broker by filling in a form at the FSCA website or by sending an email to complaints@fsca.co.za. You can also call 0800-20-3722 if you are in South Africa.
FAQs
Do South Africans have to trade with FSCA-regulated brokers?
It is not illegal for South African traders to trade with brokers who are not regulated by the FSCA. However, there are many advantages to doing so as the FSCA protects South African residents in ways that other international regulators cannot.
How do you check if a broker is licensed in South Africa?
If a forex broker is an authorised financial service provider regulated by the FSCA, then they will have a registered FSP number, which will be listed on their website. You can double-check if a broker is regulated by the FSCA by searching for their listing on the FSCA website.